Porch Time Publishing, LLC — started BY an indie author FOR the indie author. "Mentoring, Editing, Publishing."
Our debut book — Benjamin Birdie's First Flight is a charming children's picture book written by Michael Dotsikas and illustrated by Morgan Spicer.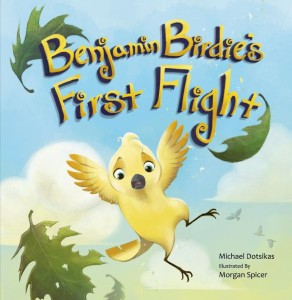 – Recipient of the Mom's Choice GOLD Award, honoring excellence in family-friendly products.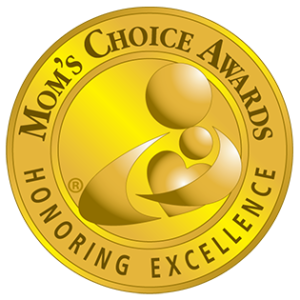 – Readers' Favorite 2016 Illustration Award – Best Illustrated Children's Book of 2016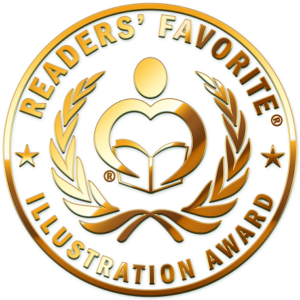 – Moonbeam Children's Book Awards 2016 Award Recipient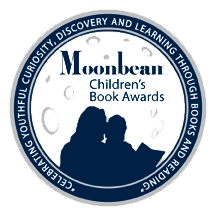 Upcoming Children's Picture Books: